Doctors for Puerto Rico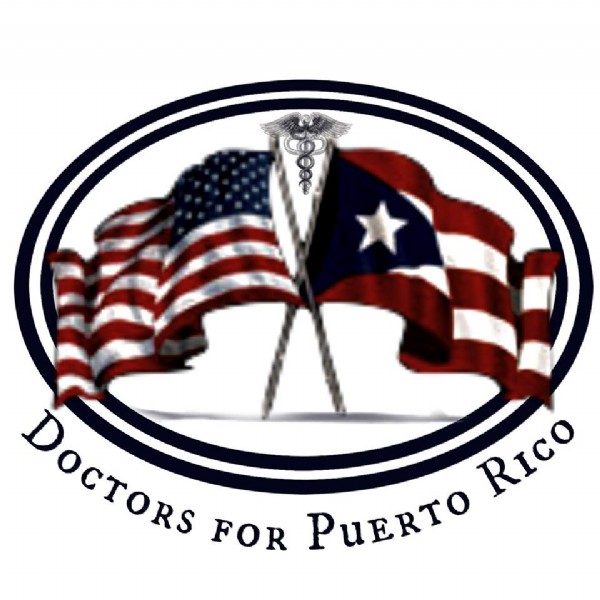 We are a group of Doctors who care. Physicians from Tampa, Florida coordinating efforts to support the healthcare system in Puerto Rico after the devastation caused by hurricane Maria. We started delivering medical supplies to hospitals in Puerto Rico starting with San Juan Bautista Hospital. The plan is to be able to send over 1000lbs of medical supplies and teams of 3-4 doctors every week for the next several weeks or months if needed.
We are looking for anyone who can assist us with recurring flight transport and medications. Any donation helps. Find your inner power in helping others. We encourage you to reach out, work with members in your community and make a difference.
Contact Us:
Ph: 787-423-9558
Email: eperezco@health.usf.edu