Make A Difference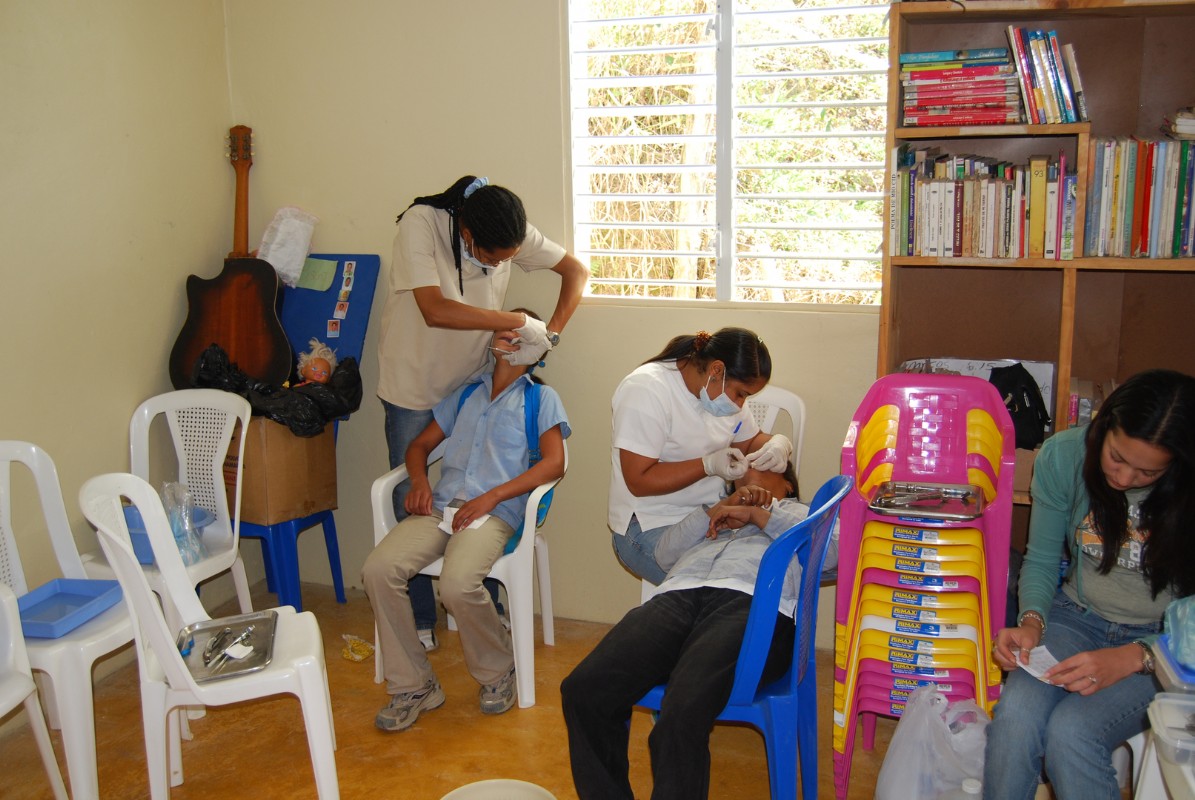 For the past 19 years, we have worked side-by-side with medical students, physicians, nurses, pharmacists, dentists and other volunteers in providing much-needed medical care to a community located in a rural area of the Dominican Republic as well as aiding other organizations for disaster reliefs.
Our group of volunteers has grown from an initial group of 16 to more than 70 volunteers who now travel each year to spend a week providing basic medical care to the people in this community which lacks access to medical care. While attending to urgent medical conditions, we also strive to provide preventive measures including dental care, surgeries, and gynecologic procedures.
Each year, when we travel to the Dominican Republic for this medical mission trip, we bring suitcases packed with medications and basic hygienic supplies including anti-parasitic medications, vitamins, toothbrushes and toothpaste, pain and fever medications, and other basic remedies so easily available to us in the U.S. but which are not always available in this remote community. As an example, several years ago we began providing fluoride treatment for the prevention of dental cavities and we are now noticing a significant decrease in cavities.
While providing medical care to thousands of patients, we are also teaching valuable diagnostic, organizational, and humanitarian skills to the volunteer medical students, residents and others. As future physicians, many of the participants recognize the leadership skills and compassion they develop as part of this missionary work.
Although our largest mission trip takes place each March, during spring vacation, we are active throughout the entire year - meeting, preparing and fundraising for our next trip - and also helping other medical mission trips to other areas of the world. We work closely with similar nonprofit organizations that provide charitable medical work to help them succeed in their goals.
As we are near the end of the year, we need your help to raise sufficient funds to buy equipment, supplies, medications and to cover the costs of the trip. As a nonprofit organization, your donation to Hope & Health Project is tax deductible and allows us to continue to serve communities which desperately need basic medical care.
We thank you in advance for your generosity, and encourage you to send this to anyone who you believe can help us or would like to become involved in our missionary work.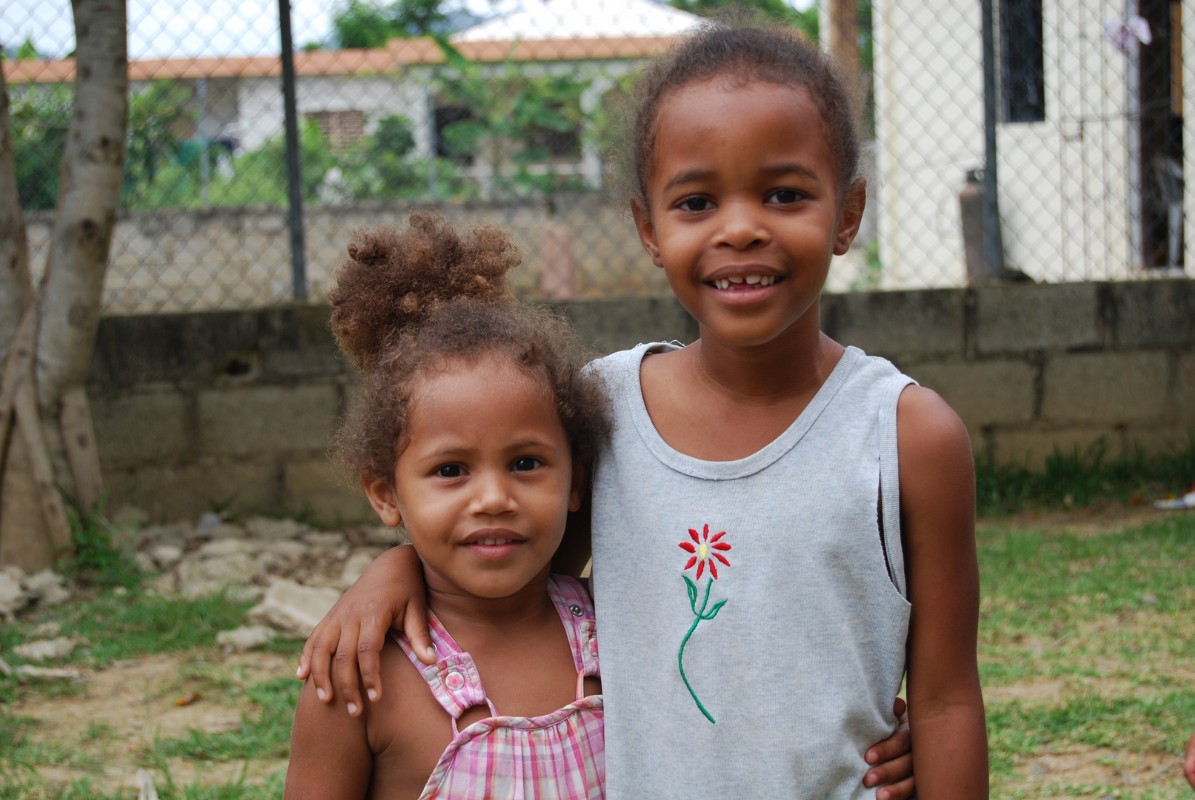 Please send your donation to:
HOPE AND HEALTH PROJECT INC.
PO.BOX. #273966
TAMPA FL. 33688-3966
Or Donate online here:
Sincerely,
Dr. Jose Colon
Dr. Eduardo Gonzalez
Find your inner power in helping others. We encourage you to reach out, work with members in your community and make a difference.
**Hope and Health Project is a 501(c)3 Corporation. 100% of the donations received are used directly towards the projects we get involved in helping. A copy of the official registration and financial information may be obtained from the division of consumer services by calling toll-free within the state. Registration does not imply endorsement, approval, or recommendation by the state. 1-800-HELP-FLA (435-7352) www.floridaconsumerhelp.com**