Testimonials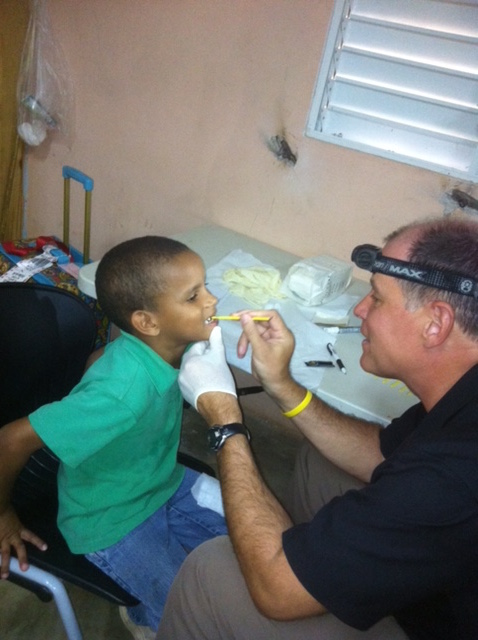 I have had the pleasure and the honor of watching academic/professional instruction merging in practical application of service and charity. Truly humbling to watch the engagement of Dr. Colon and Dr. Gonzalez with the Student teams of Hope and Health Project. The results are truly amazing and a blessing to those in need.
Mark Lipscomb, VP of Strategic Accounts
USF Health Nicaragua is a multidisciplinary team of USF Health faculty and students who are dedicated to improving the health of the resource-poor community of Cedro Galan, Nicaragua. We've partnered with a community-elected advisory board and an NGO that's been on the ground in Nicaragua for more than 10 years, Manna Project International, and the results have truly been incredible. Our initiatives include a primary care clinic in the community that's open year-round and staffed by a local Nicaraguan physician and nurse. We've had more than 2,500 patient visits, and amazing success, especially in the last year as we've focused on evidence-based management of non-communicable disease in the clinic. Along with clinical care, we have a strong focus on education and research. Recent initiatives have included Zika education, Women's Cervical Health projects, and a focus on Intimate Partner Violence.
Our success certainly would not have been possible without Hope and Health. From the very beginning, leaders of Hope and Health provided mentorship and support, and guided us through the process of opening a clinic in an incredibly vulnerable community abroad. They have helped us establish a mission and vision, and continue to serve on our USF Health Nicaragua Advisory Board, providing insight and guidance for the future of our project. Financially, Hope and Health has been a huge contributor, and have helped us raise the money necessary to continue running the clinic and providing life-saving medications to our patients. They have been exceptionally generous, and have also been of assistance in applying to outside grants and scholarships. I am very grateful for the support of Hope and Health, and look forward to what we can accomplish together in the years to come!

Holly O'Brien, MSIV
USF Morsani College of Medicine